"Dreams Don't Work Unless You Do". And that's exactly what Nicholas Miner is doing. Working towards his dreams. Nick is a local Graphic Designer and Craftsman located out of the Baton Rouge area. He majored in fine arts with a concentration in graphic design at Louisiana State University.
Nick is known for his excellent hand-drawn type skills and woodworking skills. He has done everything, from invitations for weddings to a custom headboard and other furniture for high-end clients.
Here are some of the many works you can see from Nick on his website at
http://nicholasminer.com/343915/gallery.

In addition to Nick's website, you can find all of his woodwork with his company, Brightwood Creations, at www.etsy.com/shop/brightwoodcreations. Here are some examples of his craftsmanship: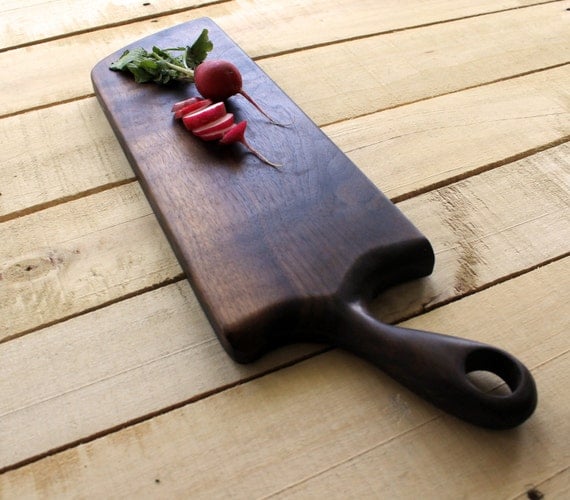 For more of Nick's work or to contact him, check out http://instagram.com/nicholasminer,
http://instagram.com/brightwoodcreations, or http://nicholasminer.com/343917/contact.